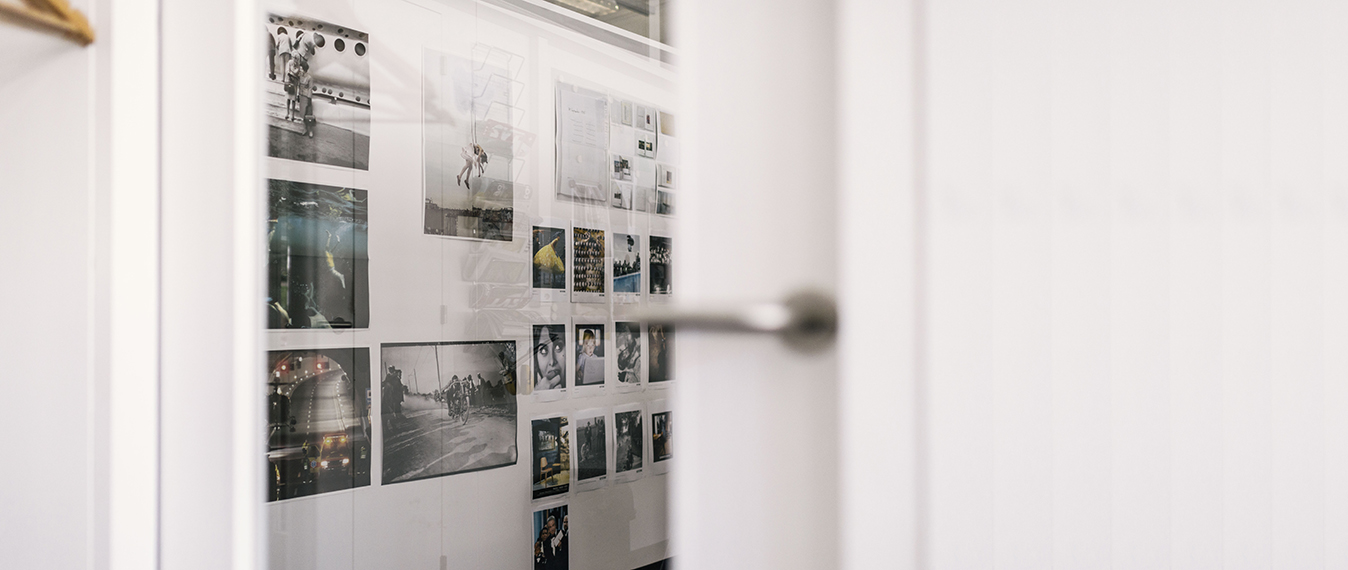 Solutions
Communication agencies
Timing is key, especially in terms of communication: with a finger on the pulse of news you stay informed about competitors' press conferences and you understand the general public mood – towards your customers. Benefit from having access to a multi-dimensional and creative world of images, save time and money with individual services – and enjoy priceless inspiration.
---
Precise planning
Meticulous planning by means of an elaborate events database, a close eye on the weather with individually selected news and image feeds enable you to react at cyberspeed.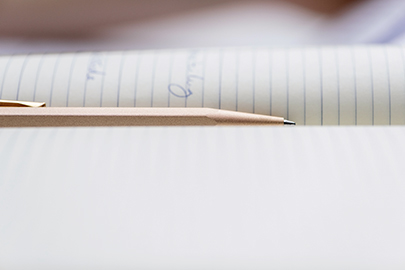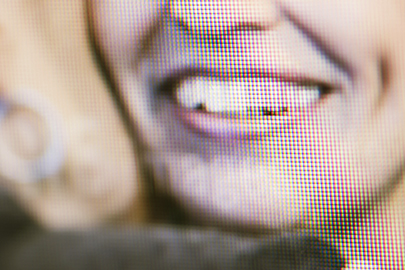 Individual services
Comprehensive image research, individual rights clarification and easy, project-specific invoicing: Invaluable services, allowing your creatives to regain creativity.
From editorial to creative
Industry news from every sector and contemporary images from Editorial to Creative, from Archive to Travel: get inspired by a rich and diverse stock of images.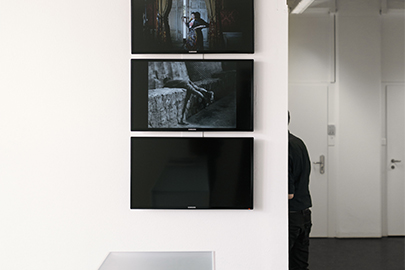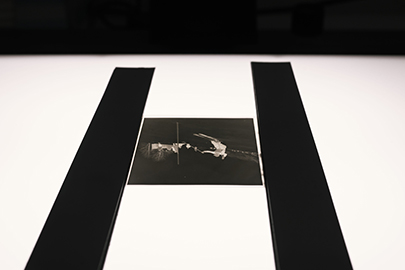 Innovative and multimedia-based
Text, image, video and infographics: experiment with content in different media formats for your communication channels – professionally prepared and curated. Getting the point across – with clarity.
Technical solutions
The Digital Media Base (DMB) integrates all technical tools a media organization needs in digital age: The video platform APA-IT-VideoServices provides technical assistance – from standardized streaming to individual production workflows. The Mobile Publishing Suite integrates print and online, while SmartTag automatically generates SEO keywords.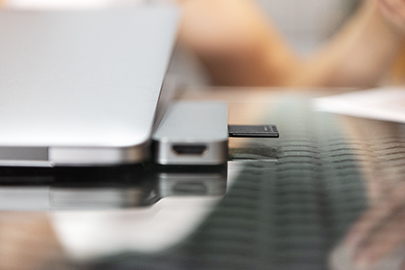 ---