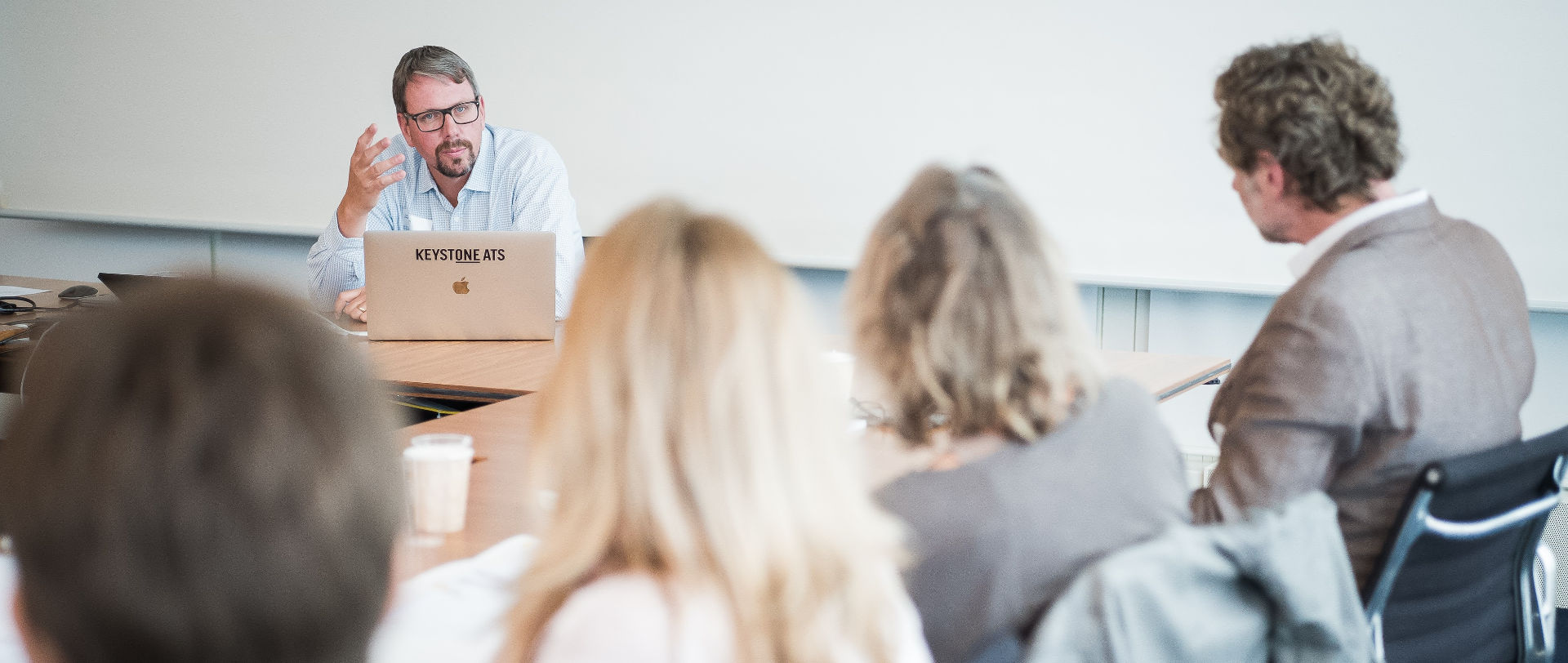 Solutions
Educational establishment
Contemporary topic-based Swiss images for your website, customized infographics for your annual report – images educate. For internal communication, teaching materials or lectures: Captivate your audience with well-researched multimedia content.
---
Cutting-edge learning
Red-hot stories or historical images: By means of online research in Switzerland's largest news and image archive, teaching staff and students access historical and political context right from the source – delving into the visual world of present and past.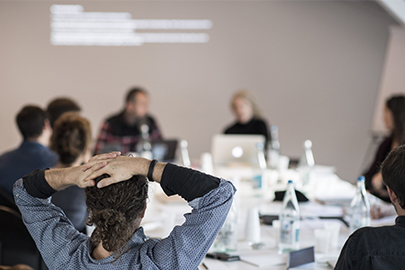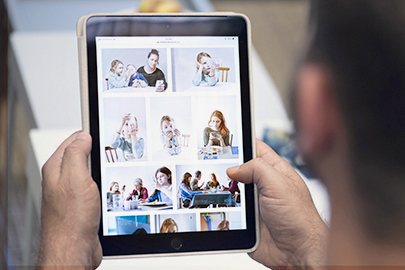 Individual services
Individual image and text research on and offline, access to videos and infographics of your choice: Experienced specialists support your research and content creation.
Up-to-date and historically sound
Gain access to historical and current topics of all areas of interest – from politics to art and from globally significant events to everyday occurrences.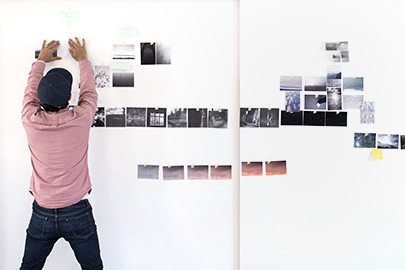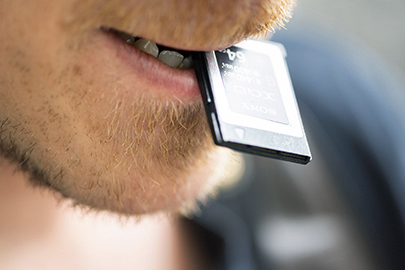 Multimedia content
Multi-sensory communication: Use images and text blocks, videos and infographics for your communication needs, for teaching material, in lectures or as part of e-learning modules.
---