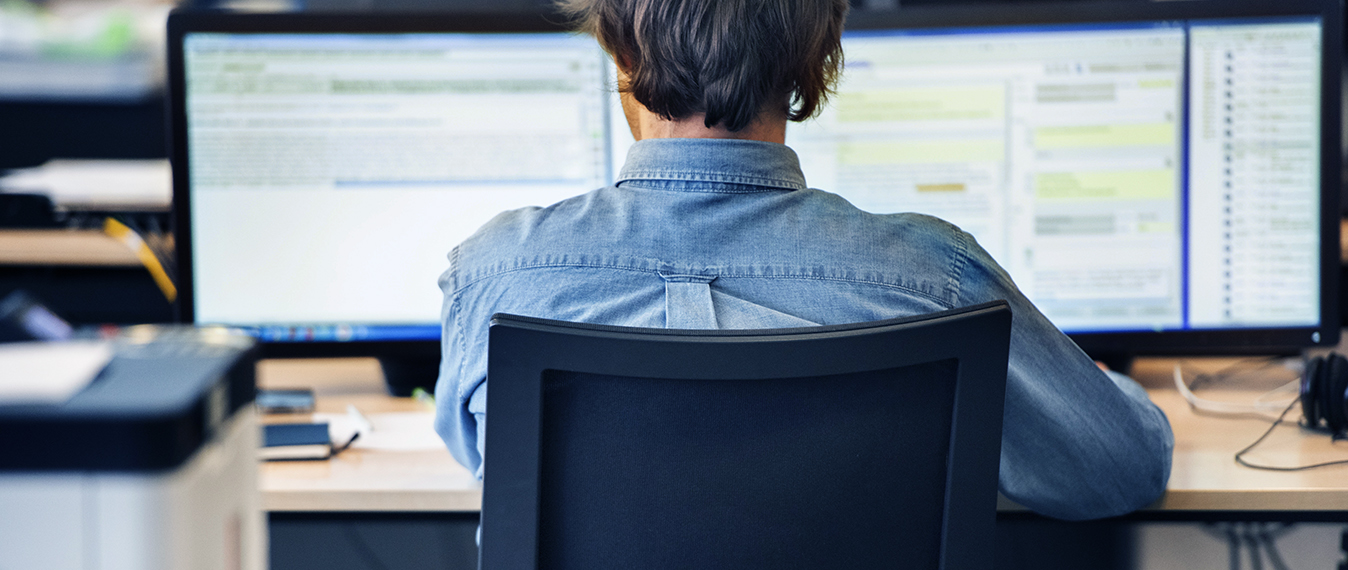 Solutions
Newsrooms and editorial departments
From busy newsrooms to small editorial teams, from regional to global events: high-quality journalism with coverage in every part of the country, global partnerships and decades of accumulated experience – multimedia-based and tailored to your and your audience needs. Ensuring high-level reporting.
---
Multimedia news feeds
The basis of high-quality journalism: Use customized text, video and image feeds with professional metadata and direct integration into your editorial system. Ready-to-publish or as a source of information for your own print, online or on-screen news.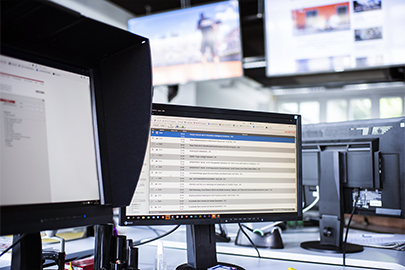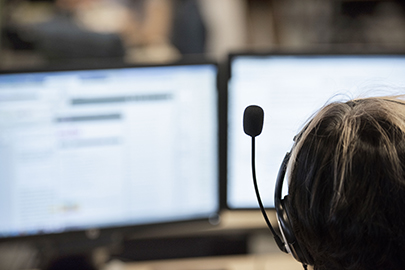 Individual services
Photo assignments in Switzerland and abroad, or tailor-made infographics. Ready-to-publish newspaper pages or topic-related research in Keystone-SDA Direct and Keystone-SDA Visual: Specific editorial services to simplify your life.
Comprehensive range of topics
A dense coverage of the Swiss political scene and reliable information from all over the world; follow Swiss sportsmen and women at large-scale, global events or at small, regional competitions. Economy, culture, science and technology, breaking news and background material: a wide range of topics to suit your needs.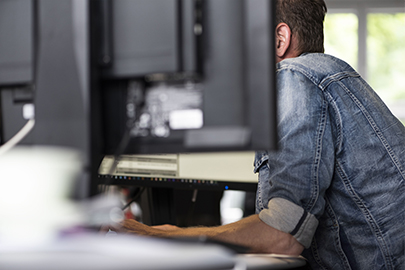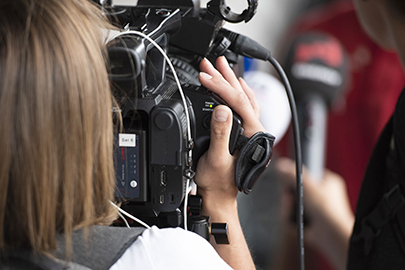 Integrated media formats
Whether you need images or text, videos or infographics, audio texts or original sounds: Use professional and perfectly aligned content for your coverage.
Swiss-wide presence
Offices in all linguistic regions and parts of Switzerland, in the Federal parliament and government building and anywhere in the world where there's a Swiss connection: journalists on the ground ensure profound and independent coverage around the clock.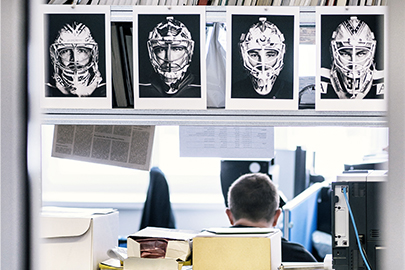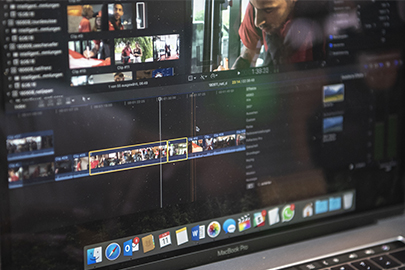 Global network
Thanks to partnerships with agencies such as AP, Reuters, dpa, APA, AFP and Ansa you receive verified news from right across the globe, curated with a Swiss perspective. Photo journalists from epa and AP Photos provide first-class visual journalism whereas AP Video delivers top-class web videos.
Technical solutions
The Digital Media Base (DMB) integrates all technical tools required by media organizations in digital age: The video platform APA-IT-VideoServices provides technical assistance – from standardized streaming to individual production workflows. The Mobile Publishing Suite integrates print and online, while SmartTag automatically generates SEO keywords.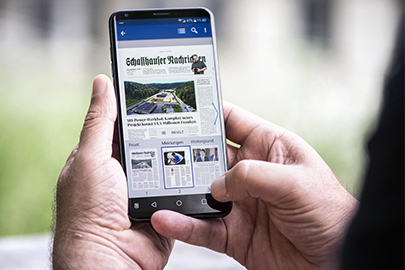 ---