01.09.2021 | Corporates
Economy and Finance
The visualization of topics such as pension provision, financial investments, trade, performance or sustainability is a challenge. It requires an eye for the essential and an examination of special perspectives. Successful communication also relies on the timely receipt of important and verified information.
---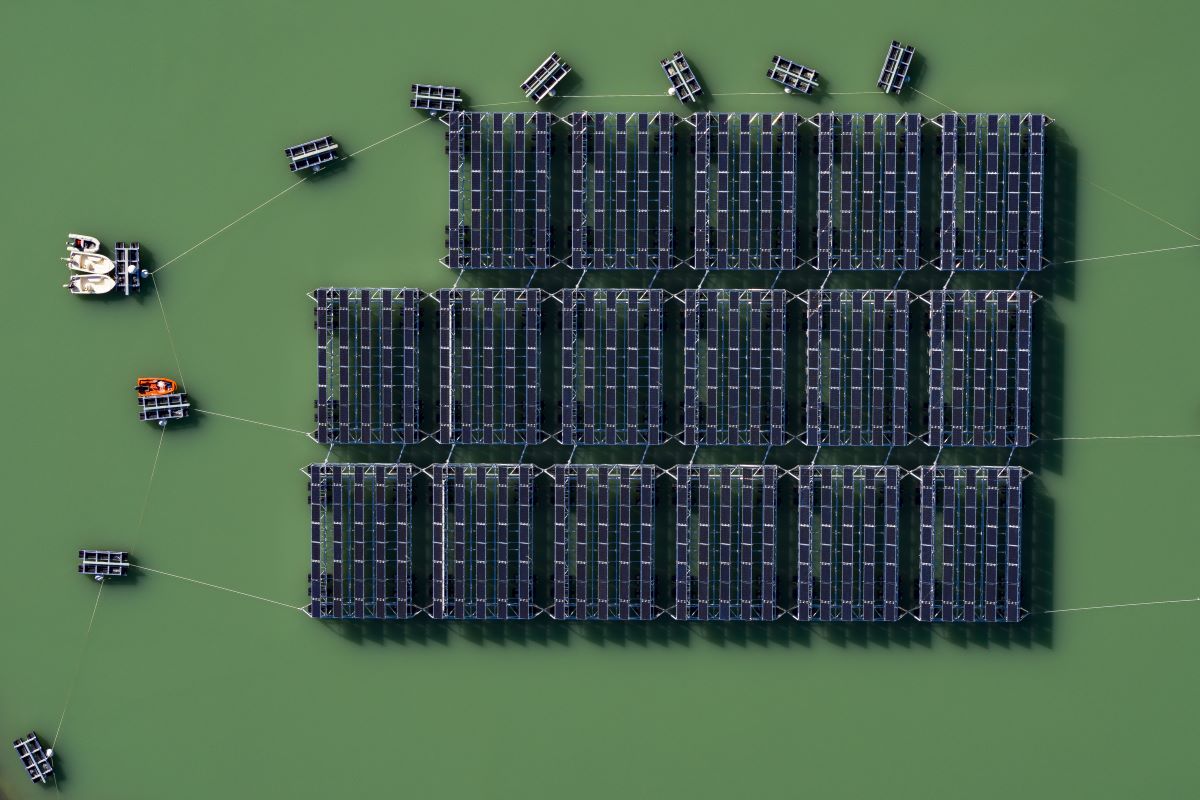 Photo: Keystone-SDA / Valentin Flauraud
Let us inspire you or commission us for a customized production.

Learn more about our journalistic text service and secure your information advantage.

Visuals - Curated Collections
On our image database www.visual.keystone-sda.ch you will find authentic image content and image productions for your market presence and corporate communication. Our visuals are also a great solution for online and display campaigns.

Use the personal search as part of the creative process or commission our creative team coordinating a search on our image database. We would be happy to compile an image pool for you that would include your list of topics implementing your visual language. We offer you favorable contingents or flat-rate licenses for this purpose.

Request your personal login fort he image database «Visual» here.

Contact us for a personal consultation on image reasearch/ image pool/ image contingents/ flat-rate licensing here.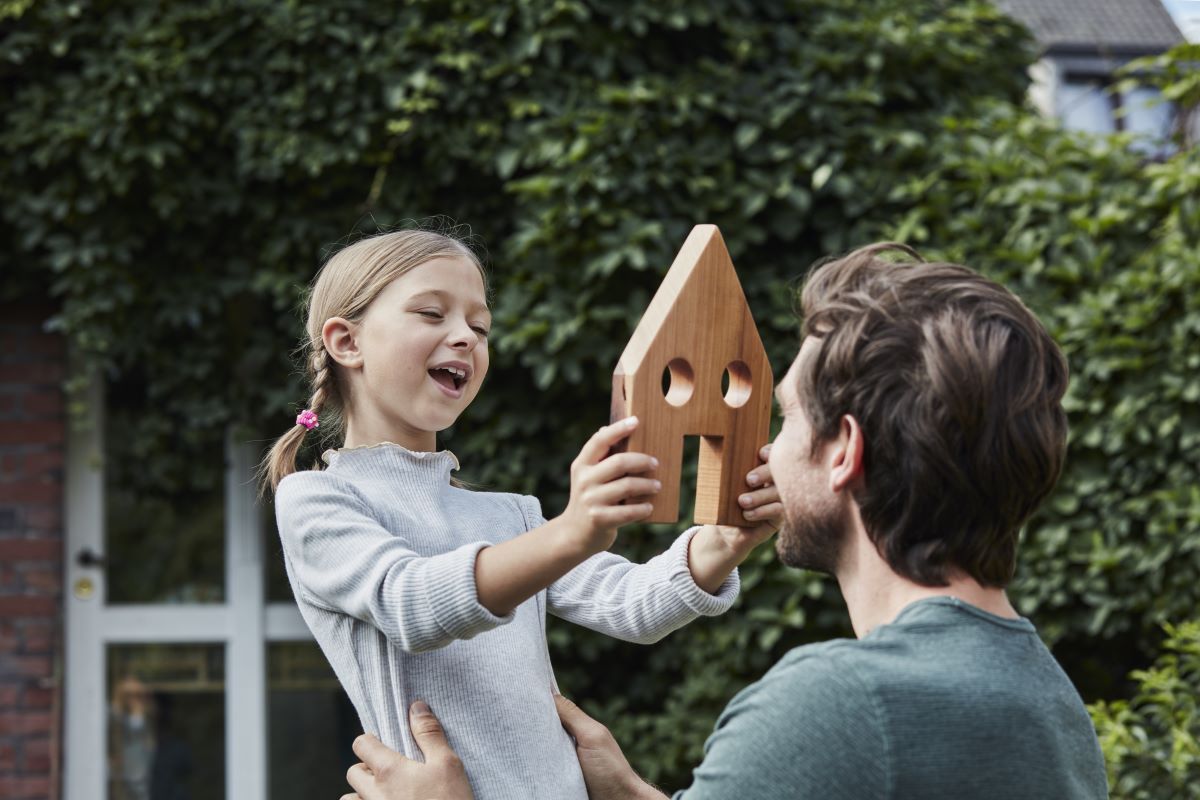 Photo: Keystone-SDA / Westend61 / Roger Richter
Assignments - Customized Productions
Whether photo, video, live stream, infographic or animation, our assignments team will be happy to advise you. The rights of use are 100% with you and the personal rights are cleared.

We assure you: Distribution through our media network creates a guaranteed increase in the media presence of your brand.

More info on commissioned productions here.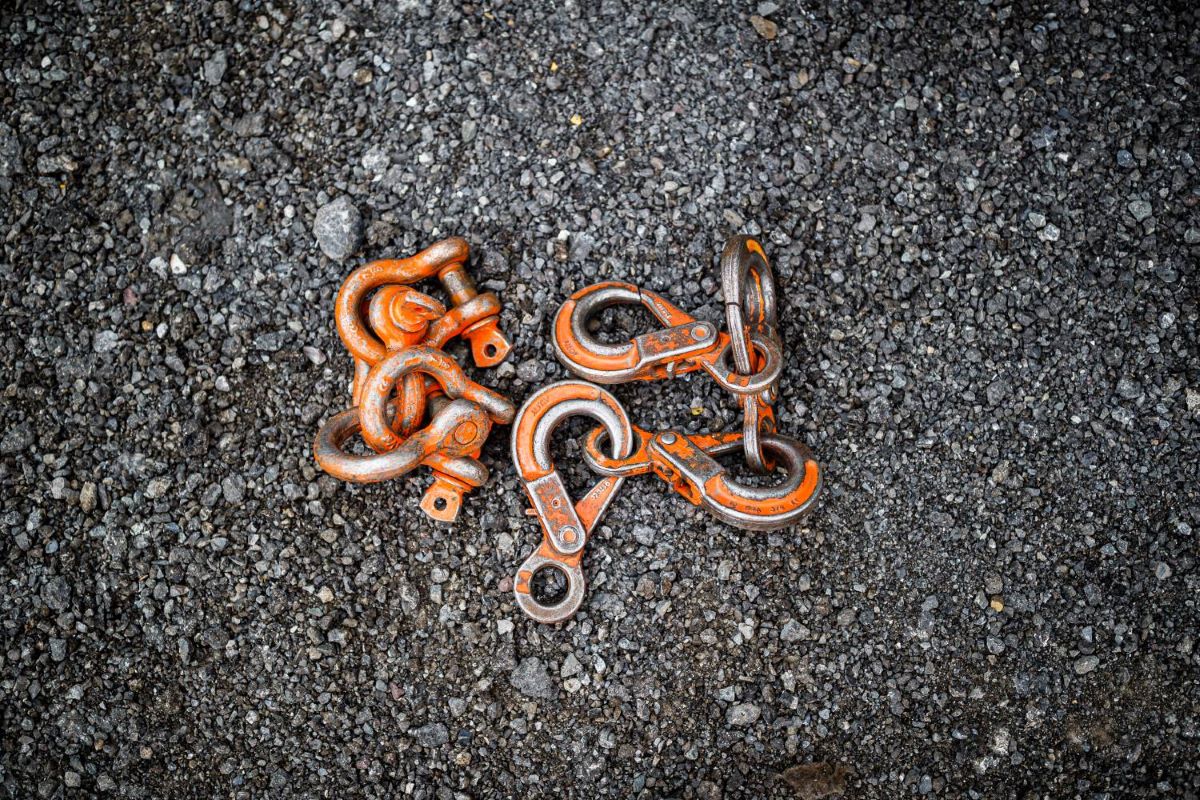 Photo: Keystone-SDA / Valentin Flauraud for Romande Energie
Selektiv - Customized Information
Subscribe to our editorial text services. This way, you are always informed about relevant topics concerning your industry, your competitors and, of course, everything we report about you and this before the news appears in the media. The Selective service is a useful addition to a media review or as a content source for communication channels such as your own blogs or websites.

We will be happy to show you a solution tailored to your needs. Take advantage of the opportunity to test the Selective service for two weeks free of charge.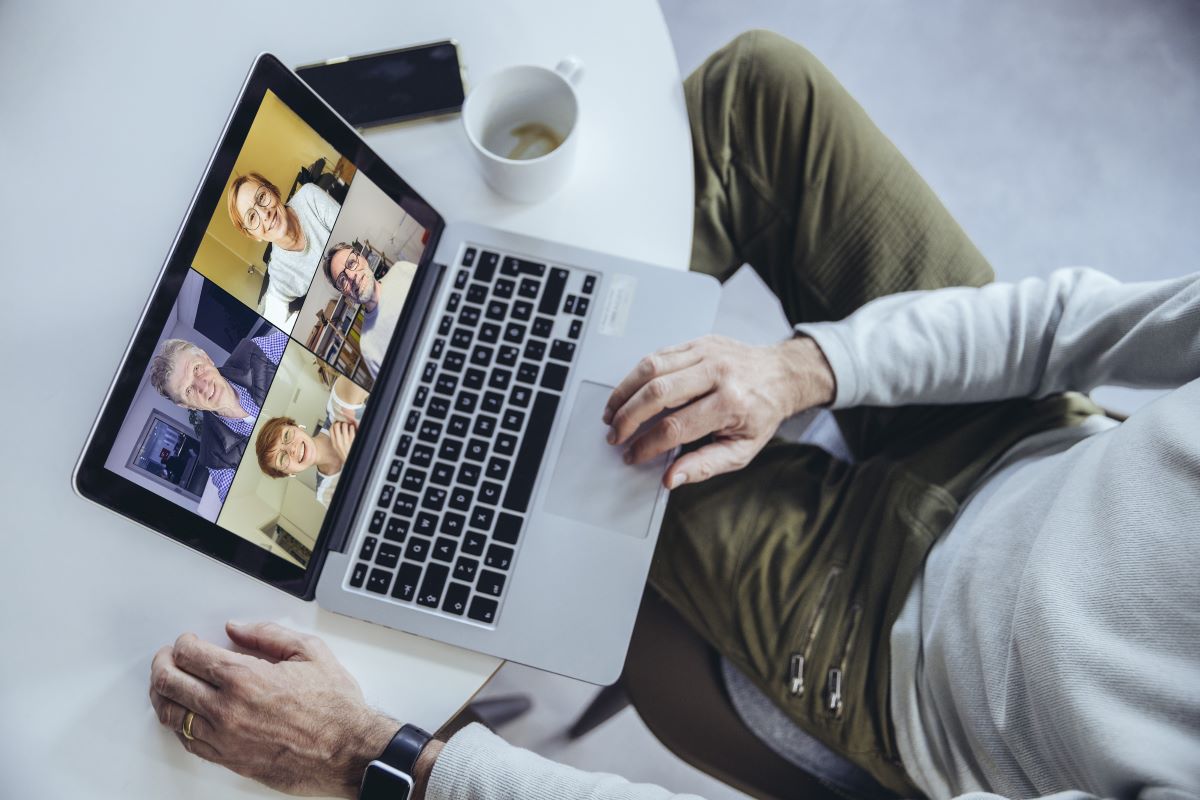 Photo: Keystone-SDA / Westend61 / Mareen Fischinger