04.12.2018 | Talk
Talk with NOOR's photographers Tanya Habjouqa, Jon Lowenstein, Léonard Pongo
Keystone-SDA, NOOR Foundation and Nikon Europe invite to join for an evening with NOOR's award-winning photographers Tanya Habjouqa (JO/US), Jon Lowenstein (US), Léonard Pongo (BE).
4.12.2018 - 19:30h
Räffelstrasse 28, 8045 Zürich
---
« Intimacy of place and the tools of telling »
NOOR photographers will share key insights used to develop personal projects and their unique paths through photography. They will share previously unseen work and explore how to move beyond a linear narrative. Join us for an evening conversation to transcend what has been strictly documentary into a new terrain of documentary photography by incorporating the humane, personal, and collaborative into the unexpected.
The conversation will be hosted in English by Agata Bar, Editorial Director at NOOR Images. Afterwards there will be the opportunity for personal conversations at the Daizy Bar.
Public event – Please register your participation by email marketing@keystone-sda.ch.
The three NOOR photographers will be in Zurich from 3 to 6 December, 2018 on occasion of an international Masterclass program, run by Keystone-SDA's partner agency NOOR and graciously supported by Nikon Europe. Read more about the 2018 Nikon-NOOR Academy.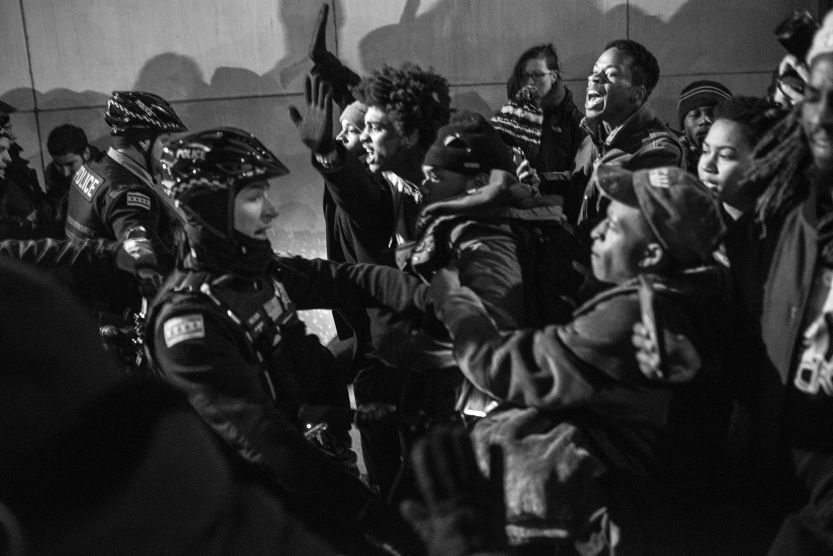 361715184 - Keystone-SDA / Noor / Jon Lowenstein
Jon Lowenstein (USA) specializes in long-term, in-depth documentary explorations that confront the realms of power, poverty, racial discrimination and violence. He has spent the past decade engaging his adopted community on Chicago's South Side, and the resulting extensive and powerful body of work challenges accepted notions about community, poverty and segregation. His work Shadow Lives USA follows the migrant trail from Central America, through Mexico and throughout the United States in an effort to document the largest transnational migration in world history. Jon won the Dorothea Lange/Paul Taylor Prize, was named a John Simon Memorial Foundation Guggenheim Fellow and a 2014 TED Global Fellow.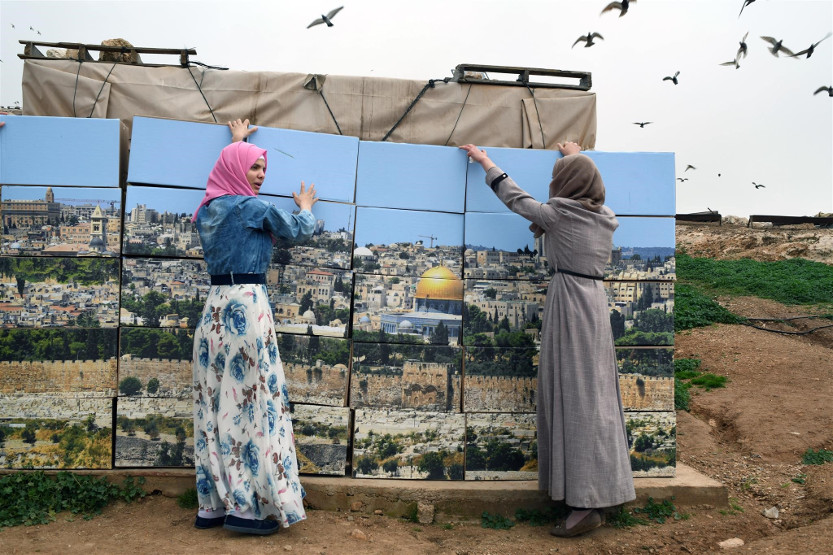 Tanya Habjouqa (Jordan/USA) is a documentary photographer specializing in gender, social, and human rights issues in the Middle East. She approaches her subjects with sensitivity and an eye for the absurd. She is the author of Occupied Pleasures, heralded by TIME magazine and the Smithsonian as one of the best photo books of 2015 (winning a World Press Photo award in 2014). She was the recipient of the Magnum Foundation 2013 Emergency Fund, and mentors grantees from across the Arab region for their «Arab Photographer Documentary Fund» with the Prince Claus Foundation and the Arab Fund for Arts and Culture. Tanya is a founding member of Rawiya, the first all female photo collective of the Middle East.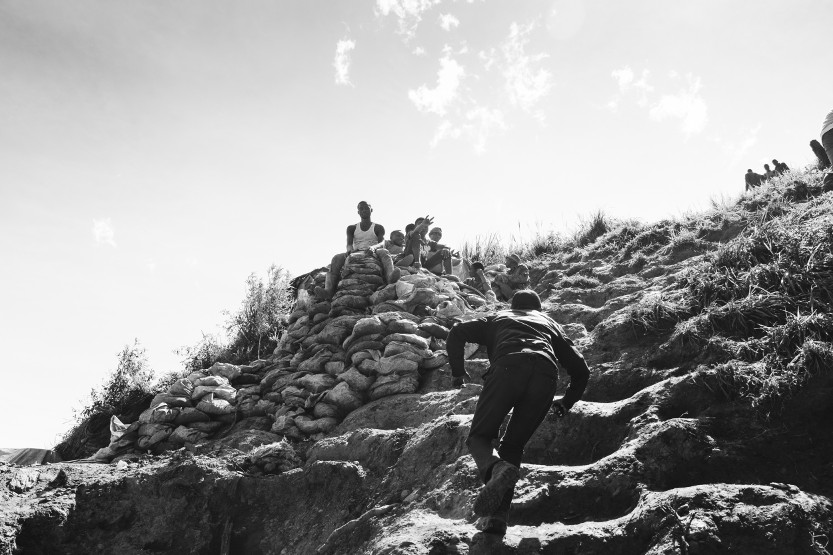 361716198 - Keystone-SDA / NOOR / Léonard Pongo
Léonard Pongo (Belgium) is a documentary photographer working on daily life stories in Subsaharan Africa. In 2011, he started working in Congo DR documenting life in the cities of Kinshasa and Kananga during the country's second democratic elections since independence. In 2013 he returned to Congo's mining city of Lubumbashi to continue his work, collaborating with local TV news to create a personal vision of the country based on the small-scale events that rhythm the local life. His short movie «The Necessary Evil» was displayed in Museums and festivals in France, Switzerland, Italy and Cambodia. He joined NOOR in 2017 as nominee and received the 2017 Visura Grant for Outstanding Personal Project to continue his long-term project in Congo DR. Léonard Pongo is a frequent lecturer and workshop tutor. He is currently based between Belgium and Congo DR.