An image database growing on a daily basis, a team of press photographers and image experts in Switzerland as well as partnerships all around the world: Make the most of a wide range of research possibilities in three main categories: Editorial, Archive or Creative or benefit from a constant news image feed– surf away on the sea of images.
---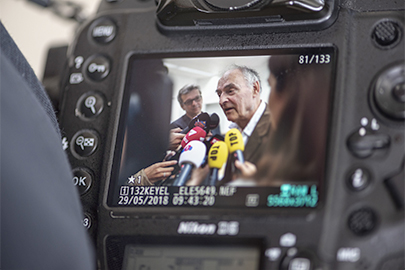 Editorial
Daily selections of the latest images covering sports, politics, economy, culture and daily life as well as background information or breaking news, historic images or hard-to-visualize subjects: images from Switzerland or top-class partners around the globe.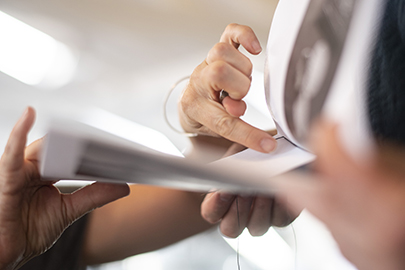 Creative
Setting visual trends with stock and theme-based images outlining sections such as travel, food or people – contemporary imagery from Switzerland and abroad with appropriate licenses for commercial use.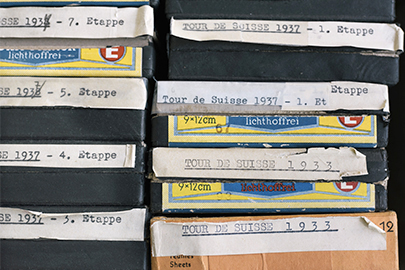 Archive
From historical moments to everyday life in the old days: Switzerland's visual archive contains over 10 million analogue images going back to the beginnings of photography – and even beyond. Digitalized on an ongoing basis and offered in the form of Selections.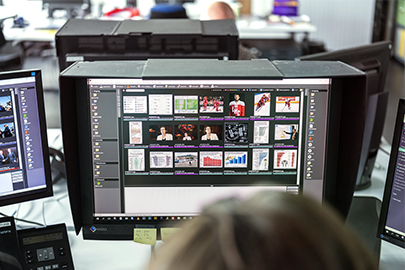 Push & Pull
Receive topical image selections from the editorial image division, curated image selections by e-mail or dive into the vast image database, benefitting from high-tech research tools.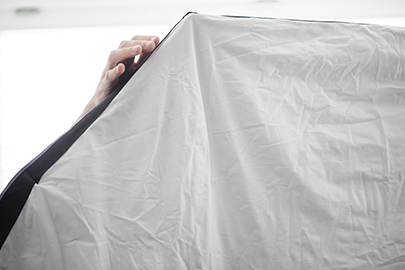 Services
Take advantage of a global network and assign a photographer within Switzerland or abroad. Experienced specialists help you with image research, sort out copyright issues or put together a customized pool of images.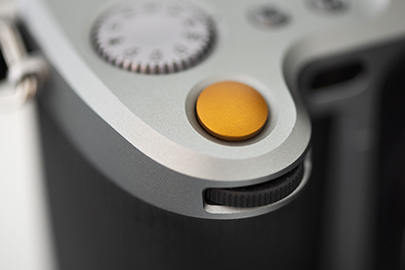 Swiss roots, global network
A team of news and theme photographers in all parts of the country, a growing network of partner photographers in Switzerland as well as international partnerships with image agencies and photographers all over the world: a comprehensive network for top-class images, with Swiss roots.
---