Exploit the power of a moving image: A young video team with offices in Zurich, Berne and Lausanne supported by photographers throughout Switzerland, guarantee footage of timelessness, speed, quality and relevance. Nationwide video production in German and French language, a variety of formats, optimized for use on digital devices or the internet, created especially for you – captivate your audience with short-form storytelling.
---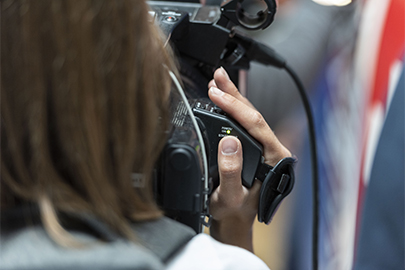 Swiss Video Service
Receive up to 10 web videos a day in German and French language on planned as well as unforeseeable events comprising sections such as politics, economy, society and culture – raw and uncut or refined and ready-to-publish.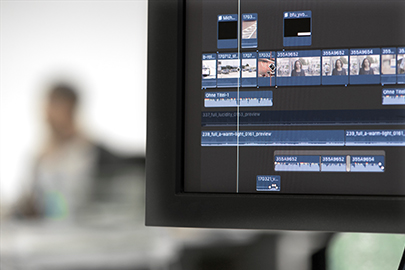 International video coverage
Captivate your audience with videos from AP Video or the historical AP archive – new perspectives from locations across the globe.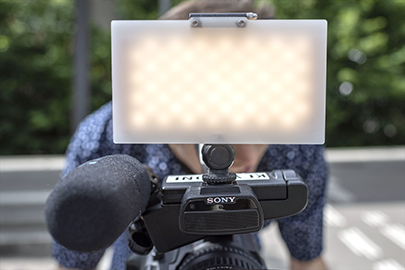 Tailored to your needs
Take your audience to the heart of the action: document your events or commission a comprehensive image video –benefit from the know-how of experienced video journalists and captivate your viewers with customized video content.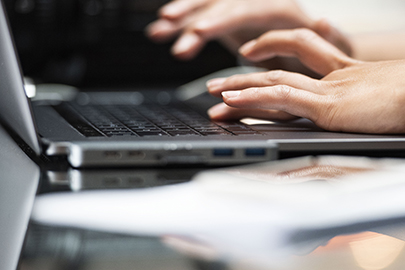 Push or pull? Both!
Would you like to receive videos via FTP or download your desired format individually? Push or pull – it's your choice. In both cases, web videos can be embedded in your website thanks to APA-IT-VideoServices.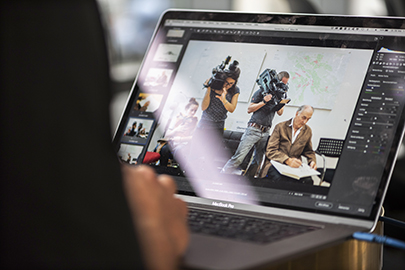 APA-IT-VideoServices
You are responsible for the video content, APA-IT-VideoServices takes care of the technology. A fully web-based software solution (SaaS) assists you in everything from standardized streaming to individual production workflows – also for your own video production.