The news source for Switzerland since 1894: Fast, reliable and verified newsfeeds supplied by specialists at regional, national and international level. Professionally edited, provided with effective metadata and optimized for print or online: Thanks to linguistic attention to the detail and holistic reporting, media organizations, companies and sports associations alike benefit from the best possible service – and so can you.
---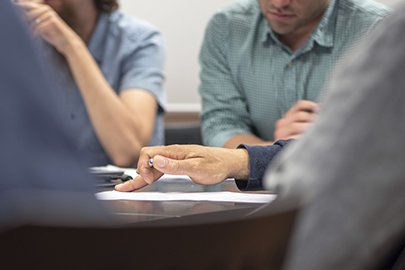 Basic Service
Information, inspiration and alert system: with the Basic Service, you receive constant news coverage in the form of text in German, French and Italian language, created and prioritized by specialists. Areas of interest: home news, world news, economy, culture, science and miscellaneous.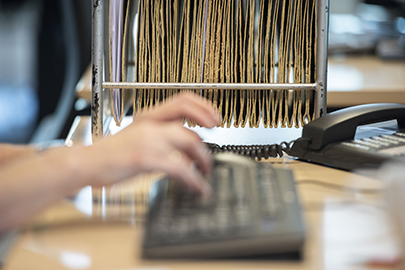 Sports Basic Service
The major source of news and background information from the world of sports: up to 150 stories in the form of text each day in German and French language, national and international – enriched with a Swiss focus.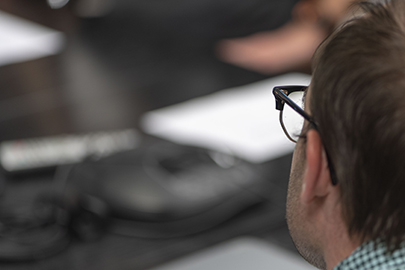 Additional services
Focused information: The Regional service includes text news of regional interest, the People service provides celebrity text news, whereas the Online service produces up to 80 stories in the form of text a day, specially designed for web publication – optionally linked to images.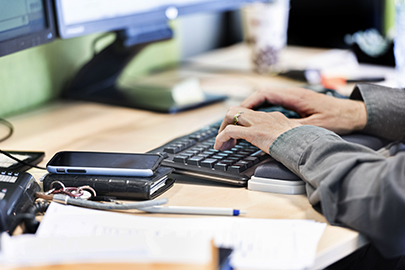 Push and pull delivery
Receive news in the form of text directly via FTP or download it from the real-time full-text archive Keystone-SDA Direct – a valuable agency ticker to be used everywhere, as either alert and/or research platform.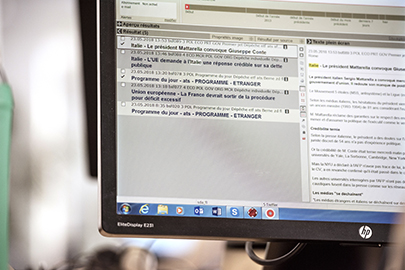 Globally connected
Verified stories from 12 regional offices in every part of the country, from AWP financial news and international partners such as dpa, AFP, Reuters, ANSA and APA as well as official agencies at home and abroad: reliable news from credible sources.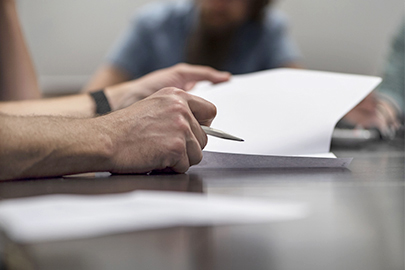 Editorial sensitiveness
Headlines optimized for screens, audio material for radio and podcasts as well as ready-to-publish online news in the form of text and image: choose from a variety of text formats, perfected for the medium in question.
---