20.6.2022 | vfg Prize for Young Talents in Photography
26th vfg Prize for Young Talents in Photography
On June 18th, 2022 the jury members of the 26th Prize for Young Talents in Photography («vfg Nachwuchsförderpreis») with Alfio Tomasini, Photographer, Curator, Art Director, Verzasca Foto Festival, Locarno, Christoph Tannert, Curator, Künstlerhaus Bethanien, Berlin, Danaé Panchaud, Curator, Centre de la Photographie, Geneva, Laurence Rasti, Photographer, Geneva, Taiyo Onorato / Nico Krebs, Photographers, Zurich, have selected ten projects of young talented photographers.
---
The ten finalists 2022
in alphabetical order :

Aline Bovard Rudaz - Invisible Violence
Rebecca Bowring - Knowing Thunder Gives Away What Lightning Tries to Hide
Matthieu Croizier - Everything goes dark a little further down
Sabine Hess - You Felt the Roots Grow (vorher: Above the Clouds / Below the Ground)
Laure Alabatou Reina Huguet - Ailleurs, Ailleurs
Marvin Jumo - So banal als auch außergewöhnlich
Matthis Kleeb - Africa's Last Colony
Thomas Lambert - Fun Planet
Lea Kunz - Naktakt
Mathilda Olmi - Rosa Canina


Congratulations!

View the works of the ten finalists here.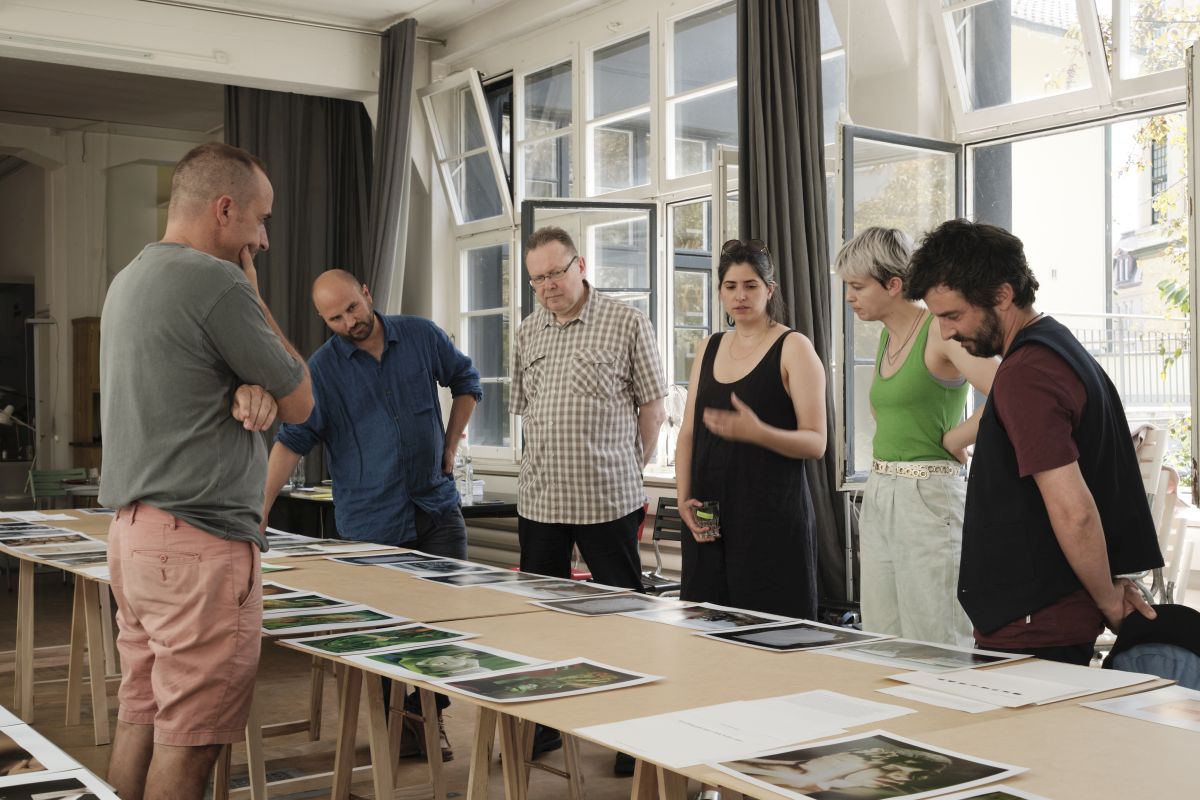 From left to the right: Nico Krebs, Taiyo Onorato, Christoph Tannert, Laurence Rasti, Danaé Panchaud, Alfio Tommasini - Photos: Christoph Kern
Award ceremony and exhibition
The vfg Nachwuchsförderpreis is committed to the promotion of young talents and supports young photographers by giving them the opportunity to present their work to a wider audience (catalogue and exhibition).

The award ceremony – Keystone-SDA supports the «vfg Nachwuchsförderpreis» with the 1st prize - and the vernissage of the exhibition of the ten selected projects will take place on September 22th, 2022, at the House of Photography in Olten.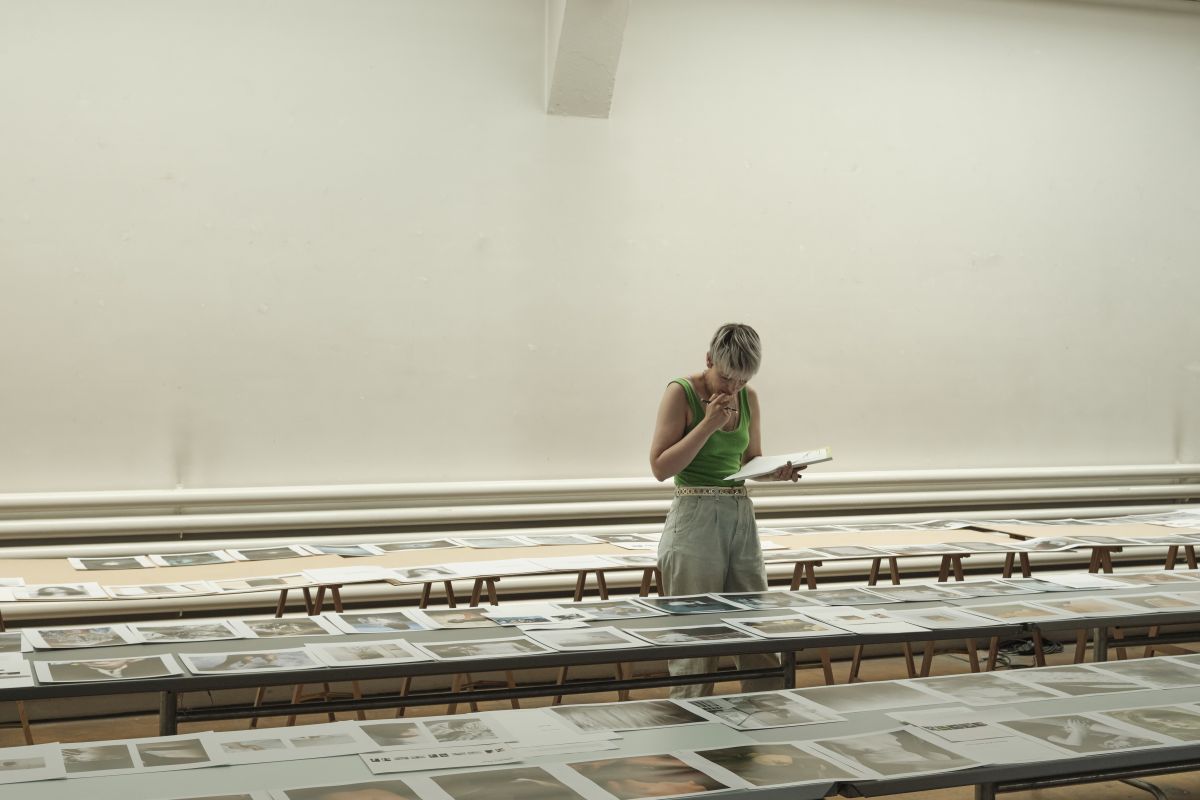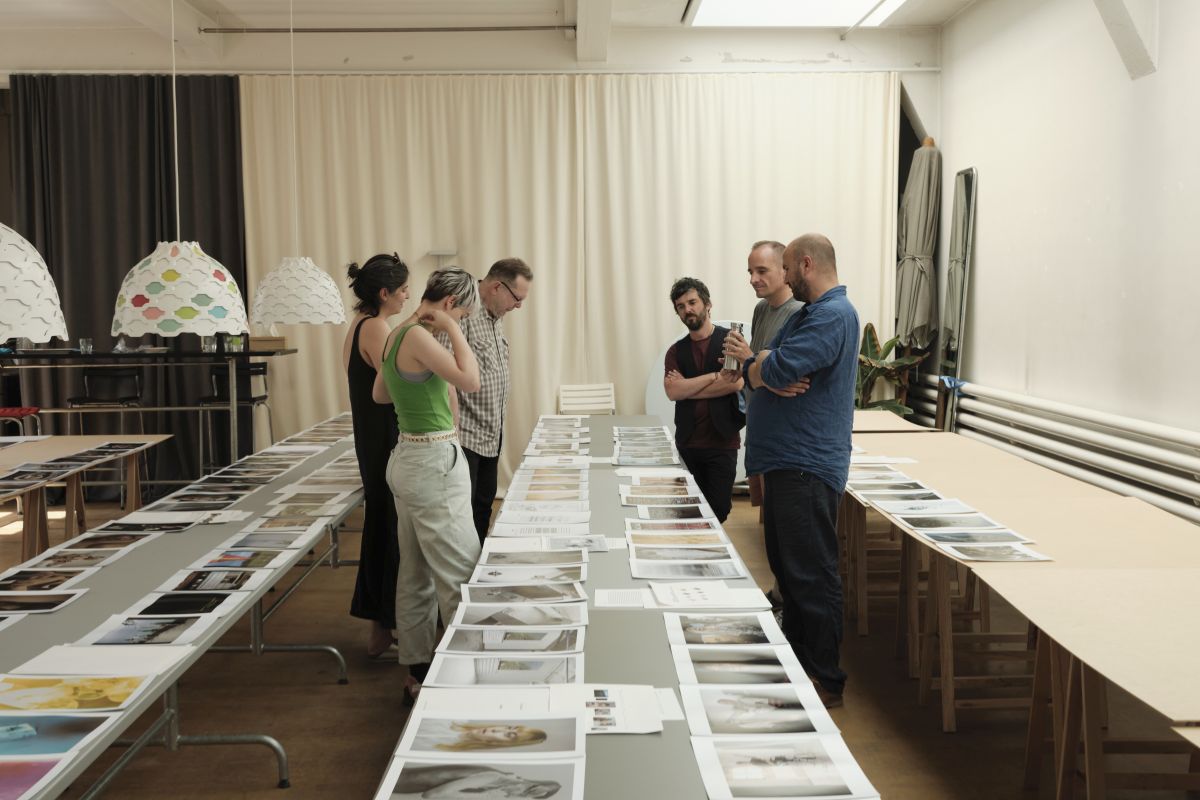 // ]]>