05.07.2022 | Partner
New Partner Agency: Addictive Stock
Addictive Stock is a new innovative production/distribution company and always on the lookout for current topics in contemporary visual language.
---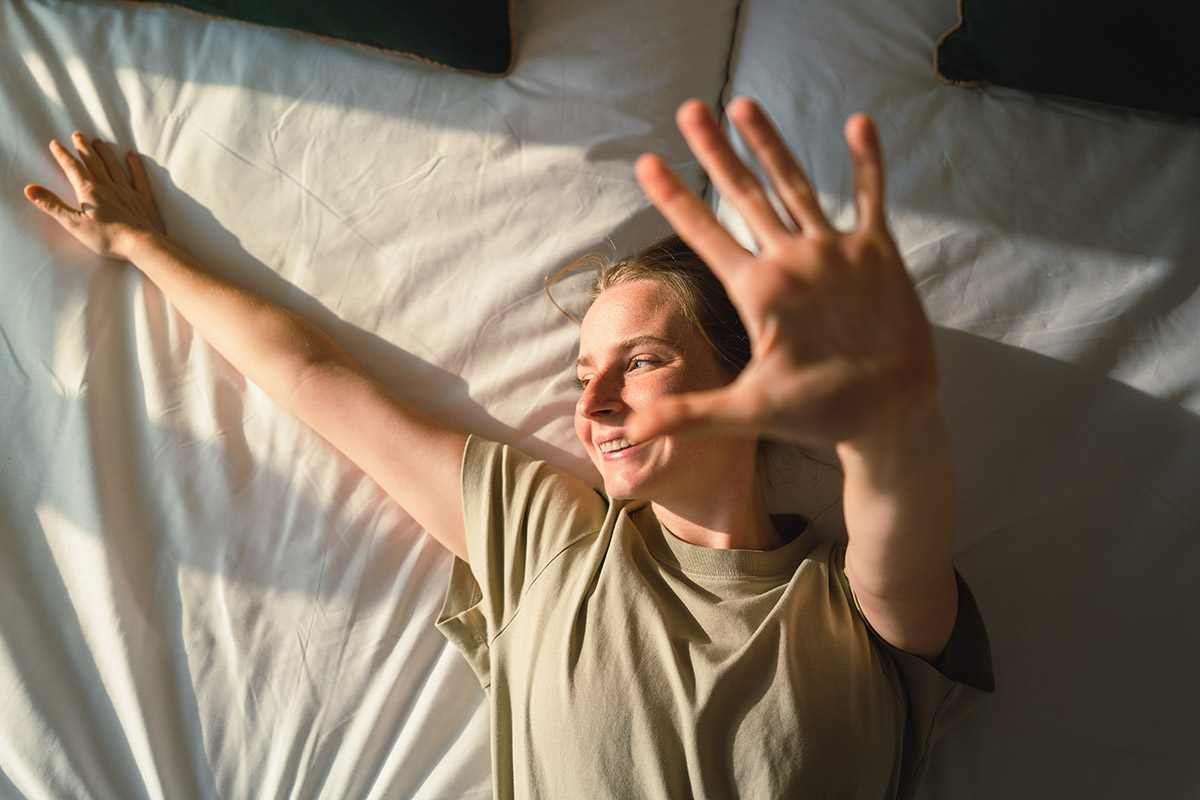 516149297- (KEYSTONE/Addictive Stock/Miguel Palomo)
Part of their portfolio has been available on Keystone-SDA since December 2021 and new images are being added on an ongoing basis. Want a taste?
Would you like more information?
If you have any questions, please contact our sales team, sales@keystone-sda.ch, +41 58 909 52 00. We look forward to hearing from you.
// ]]>